Hitechnectar's Latest Blogs
Check out our latest blogs comprising trends, scope, and predictions of IT society including Anything as a Service (XaaS), IoTs, Next-Gen ERP, AI, Augmented Virtual Reality, Cryptocurrency, and their integration with other high-end technologies like natural language, deep & machine learning and robotics. Here, we discuss disruptive digital marketing technologies followed by CRM, customer analytics, consumer behavior, and HR. Our blogs will help you comprehend the cross-connections and comparisons of different tools and software technologies with their impact over each other on various platforms and industries.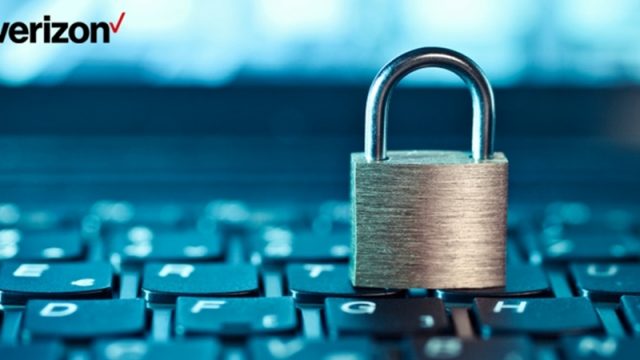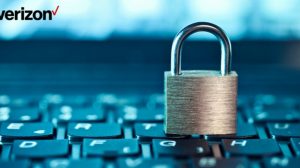 This website uses cookies to ensure you get the best experience on our website. Continuing to use the site implies you are happy for us to use cookies. Accept Read More
Privacy Overview
This website uses cookies to improve your experience while you navigate through the website. Out of these cookies, the cookies that are categorized as necessary are stored on your browser as they are essential for the working of basic functionalities of the website. We also use third-party cookies that help us analyze and understand how you use this website. These cookies will be stored in your browser only with your consent. You also have the option to opt-out of these cookies. But opting out of some of these cookies may have an effect on your browsing experience.
Necessary cookies are absolutely essential for the website to function properly. This category only includes cookies that ensures basic functionalities and security features of the website. These cookies do not store any personal information.
You have successfully subscribed to the newsletter
There was an error while trying to send your request. Please try again.