Are you willing to get familiar with the term ChatGPT writing? Do you want to excel using this AI writing software to produce the best quality of content? If yes, you're in the right place.
ChatGPT has surpassed 10 billion all-time page visits. Why wouldn't it? This language model-based chatbot has been creating a buzz worldwide with its performance. From writers to developers to marketers, everyone uses this AI writing tool.
If you're a writer, we are sure it has done wonders for you by now. Using ChatGPT and the best paper writing services, you can change and improve your writing drastically. You can use ChatGPT to create content outlines, research, and find focus keywords and information. Similarly, using writing services, you can get essay help. You'll also be able to choose from many professional writers for further guidance.
In this article, we'll get familiar with the basic concept of ChatGPT, why people use it, and the right way to use it to improve writing.
What is ChatGPT?
ChatGPT stands for Chat Generative Pre-Trained Transformer, which OpenAI developed. This chatbot is best known for its ability to create a conversational dialogue by using natural language processing.
If you're a writer, it's even better. You can get almost everything done. Use this AI content writer to gather information, make content outlines, search for topics, check grammar, edit the work you've written and more.
As a user, you can ask multiple and a variety of questions, the complex ones too. However, one of its drawbacks is that it uses data up to 2021 only. If you try to gain information after that year, you'll be unable to.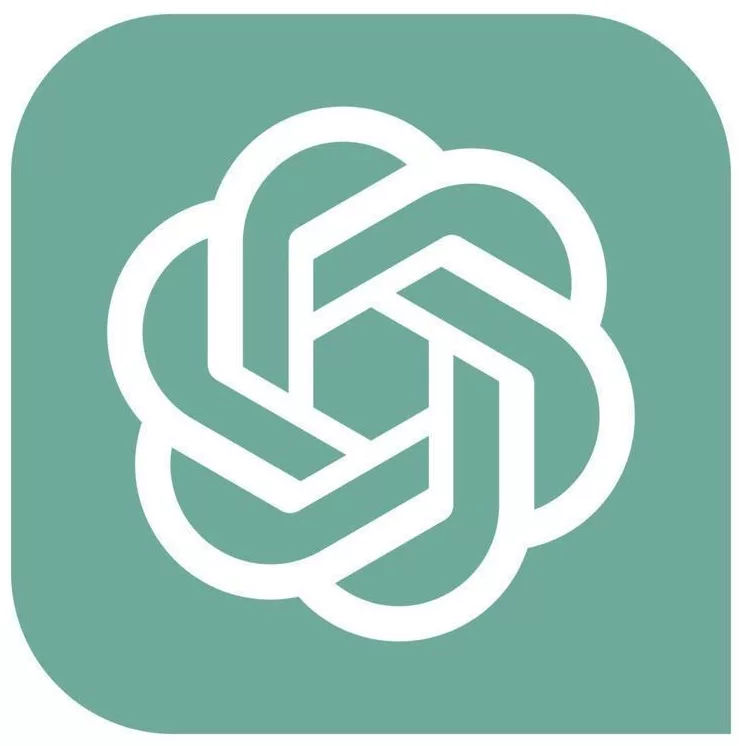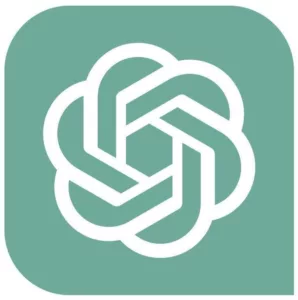 How are People Using ChatGPT?
ChatGPT has a wide use case due to its versatility, features, and functionalities. You need to ask your question, and then it will assist you with everything.
Here are some of the use cases of ChatGPT:
Coders use it for coding. Not only that but it can also be used to check the bugs in the codes.
You can produce melodies and chords, which will help you make music.
If you're a student, you can use it to read articles for assignments, solve mathematical problems, etc.
Ask for help with search engine optimization and ask marketing questions and solutions.
Some gamers use it to play games.
You can use it to generate art pieces per your wishes, needs and requirements.
Marketers can use ChatGPT to research the market to sell their products and services.
Best Ways to Use ChatGPT to Improve Writing
Here, we've listed some significant points on how to be a good ChatGPT writer to improve your writing style and way.
1.    Look for Synonyms and Antonyms
In many cases, if you write similar words used in other articles, your content will look plagiarized for no reason. Moreover, instead of using the exact phrase, we'd suggest you use synonyms and antonyms to provide justice to the meaning but not write the exact words.
Google is there; if you're already using ChatGPT for your writing purpose, you can look for different synonyms and antonyms available online.
2.    Brainstorm Different Ideas
Limiting or sticking to just an idea makes your content dull. Instead, you can use ChatGPT to brainstorm different ideas.
As a writer, you can exist and sustain in the writing field only if you're creative and can convey written information to the audience. You can rightfully do so by using ChatGPT.
3.    Gather Necessary Information
A lot of writers complain that when they write anything, they need to switch from one blog to another blog. This can be tiring and confusing at the same time.
Instead of reading 50 or 60 articles, you can gain all the information by staying on a single page. Not only that, one of the benefits of using ChatGPT is that it doesn't provide any false information. That might not be the case if you use other sources to gather your information.
Collecting data and information to write an insightful article is an easy task using ChatGPT.
4.    Prepare a Detailed Content Outline
Content Outline is like the roadmap of your content. It will help you determine what you're about to write before even starting.
So, instead of investing hours to create an outline, you can ask ChatGPT for help. However, if you dislike the design, edit it how you want.
5.    Build a Habit of Writing Essays or Personal Journal
Before beginning your professional excellence journey, you should be able to put up your thoughts and words using a pen. This is when ChatGPT and legit essay writing websites can help you the most. GPT writing will help you understand your writing method and way.
Moreover, the essay writing websites will provide you with assistance for different content writing jobs. This will help you in your writing journey as you can write in a human-friendly tone rather than content that seems AI-generated.
6.    Look for Suggestions for Emails and Blog Posts
As a writer, sometimes you need to contact people for collaboration, guest posts and more. If you're confused about this journey, you can ask or email suggestions. Not only that, you can look for any blog post suggestions.
7.    Expand Your Vocabulary
As writers, we need to have diverse vocabulary to express what we are thinking of. Sometimes, it's natural to run out of ideas. That's when ChatGPT plays a prime role. You can read about different things, terms and terminologies that will increase your vocabulary.
You can ask as many questions as you want, read and then while writing; it will be helpful.
8.    Learn New and Trending Writing Techniques
When I started writing first, readers used to prefer a break after every four to five lines. Right now, it has changed. Readers prefer short two to three-lines. This is an example of how writers must adapt to the trending writing techniques and news to stay updated with the current world.
If you think your writing technique is not working, you can change it. If you don't know what to do or how to do it, you can ask for guidance with ChatGPT.
9.    Enhance Productivity
It always takes a lot of time to do keyword research and check facts. As a result, you spend half of your time gathering the information. Sometimes, some sources publish wrong information, too.
In this case, we'd suggest you use ChatGPT instead. Rather than reading 100 reference articles, you can gain straight-up facts from this AI tool. As a result, your Productivity will improve.
Conclusion
Here we've come to the end of our article "How to Use ChatGPT to Improve Your Writing". We hope this article helped you gain some insightful knowledge on using ChatGPT to write content that ranks at the top of different search engines.
It also helps SEO writers and copywriters to gain the necessary knowledge. A lot of users online workday and night to make their content unique. But with ChatGPT, that's not that hard. All you need to do is ask the right questions and implement the right ways in your writing.
If you think we've missed out on any good points, please share it with us in the comments. We wish you all the best in your writing journey!
Also Read: